We founded Lucent Globe with one goal. To provide Australians with products that are environmentally friendly and of the highest quality. We're born and bred Gold Coasters and have a passion for our community and environment.
So how did we get here? As identical twin brothers, we've always loved working together and have travelled to some of the most remote corners of the world. From the base camp of Mount Everest to the black sand beaches in Iceland, the sheer beauty and remoteness of these places is something to behold. After years of travelling we found all these beautiful, remote locations all had one thing in common... plastic. Plastic wrappers, plastic bottles, plastic that takes hundreds of years to break down.
We see all over the news the horrible pollution issues around the world and its so easy to be discouraged and wonder how any of this could ever be solved. We know we don't have the capability to solve the world's pollution issues, but we do have the ability to make a difference and do what is right. We're starting small, with a product that is used in our everyday lives and is a huge source of plastics and pollution.
When designing our laundry sheets, we looked to reduce the use of harmful chemicals and plastics to provide Australians with a product that comes in 100% recyclable cardboard packaging and a formula that is gentle on your skin and the environment. Our plan is to provide Australia with a range of products that allow us to be 'Brighter Together'.
We have spared no expense to provide you with a product that is suitable for all people, regardless of allergies or sensitivities, that eliminates the need for single-use plastics. We work closely with our manufacturers to source the best materials and minimise our environmental impact right through our supply chain. We share your passion for the planet, so you can rest assured that we are going to be relentlessly looking for ways to improve and provide even better products and alternatives in the near future.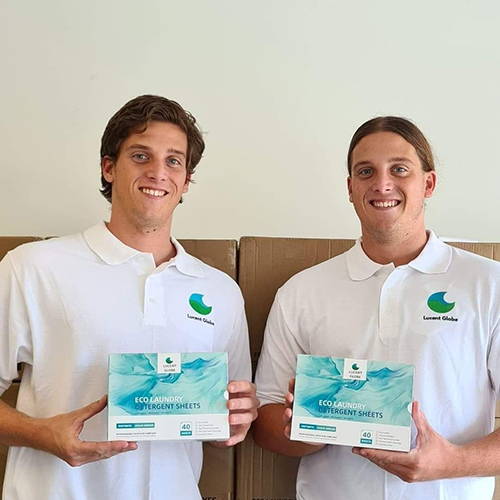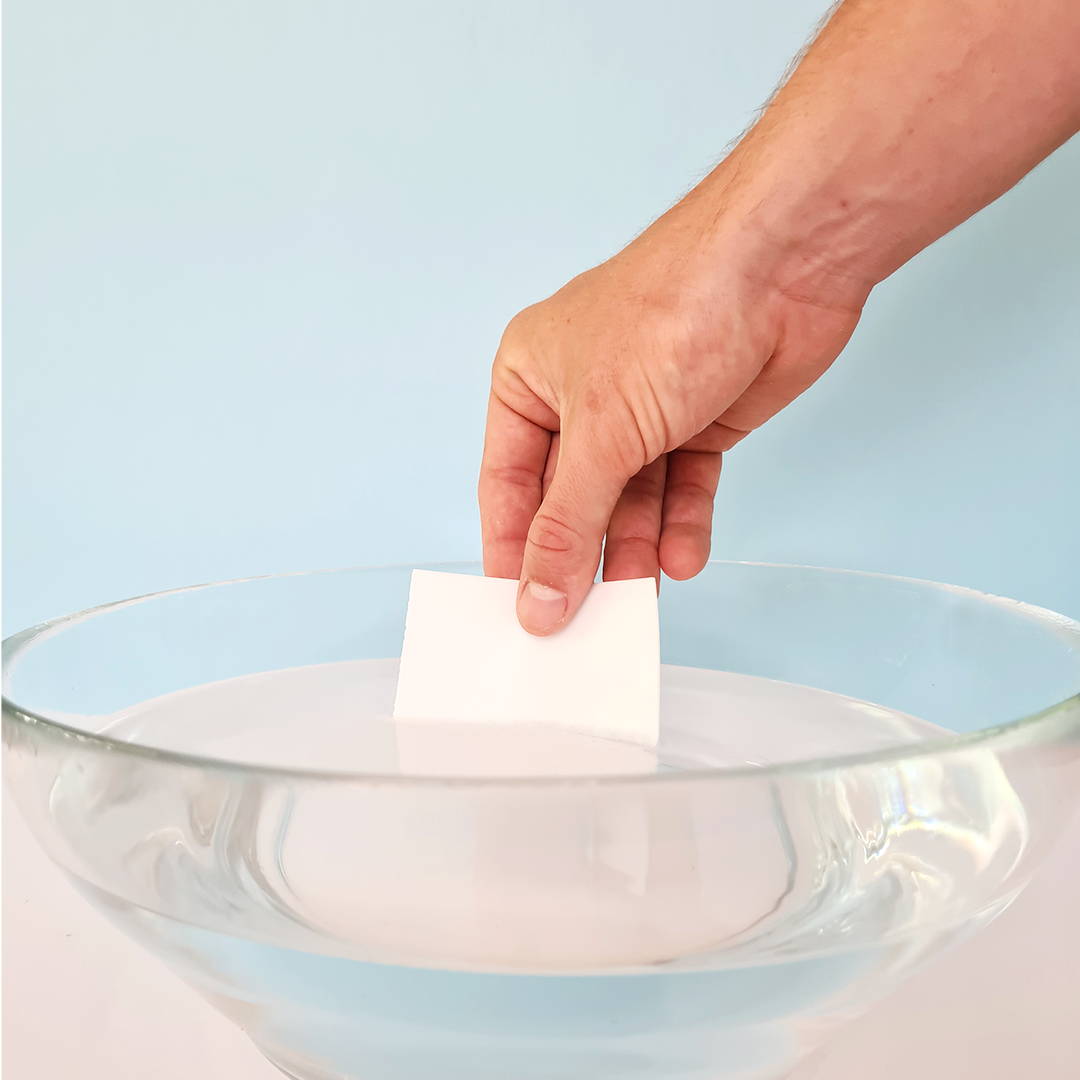 We want you to love and believe in our products, whether it be in the laundry or anywhere else! We want you to be able to wash your clothes and feel good about your contribution to cleaning up the planet.
However, if you find that our product does not meet your needs, our team will be here ready to support you in getting your money back!
For more information see our refund policy.
Change the way you clean and let's be 'Brighter Together'.